Fas Gas Plus
Establishment and gas station at 9503 Canyon Dr., Hudson's Hope, BC V0B 1V0, Canada. Please contact Fas Gas Plus using information below: address, phone, fax, email, opening hours, customer reviews, photos, directions and more.
X
Photos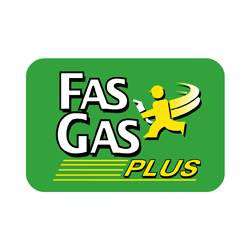 Reviews of Fas Gas Plus
Sorry, but now we haven't any revews about Fas Gas Plus.